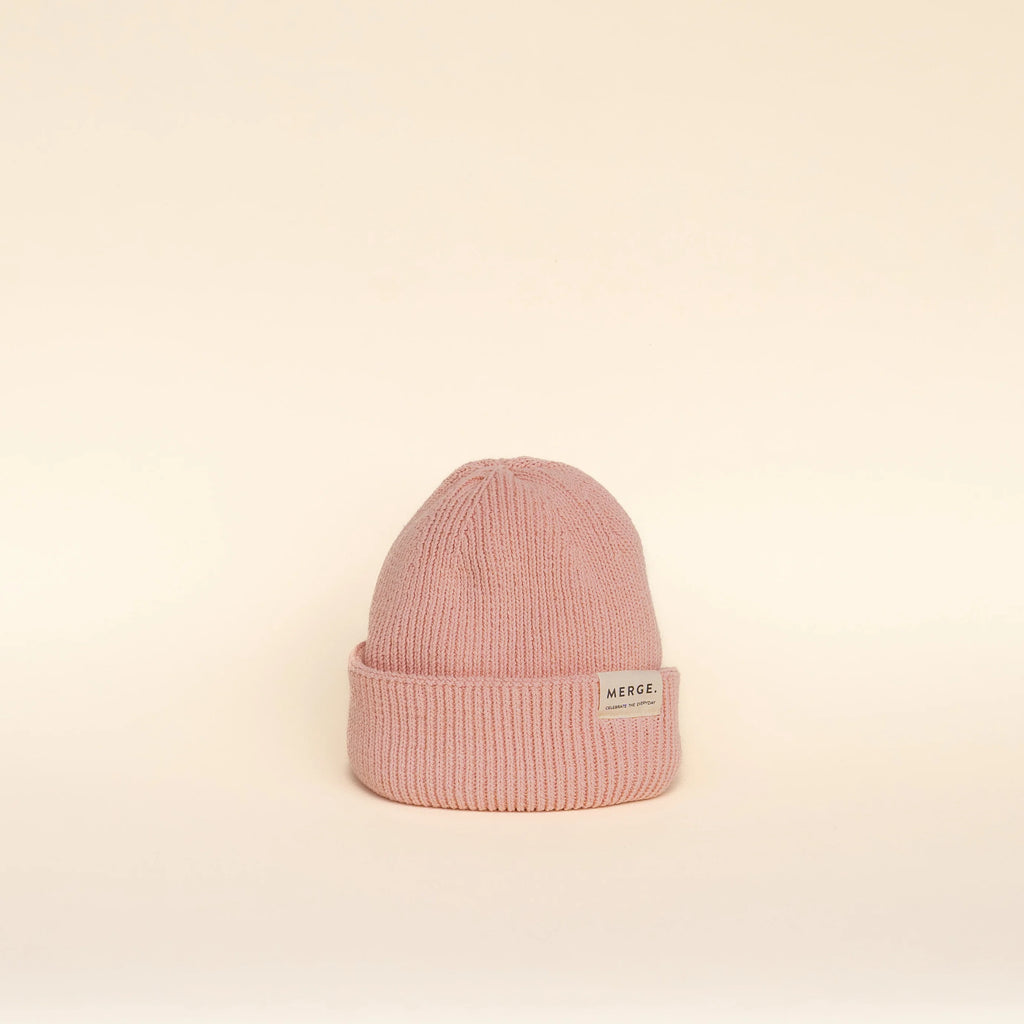 $44.00
$0.00
MERGE - EVERYDAY SUMMER TUQUE
Merge Everyday Toque - A big favourite!
Our take on a basic hat that you will want to wear year-round! We also aimed to create something sustainable with lower ecological impacts using a Canadian factory and recovered/regenerated fibers from North America. More about recover fibers here
The label is sewn on the side, which means the front will look polished and label-free - a great passe-partout!
Made in Canada | Beanie designed by Merge.