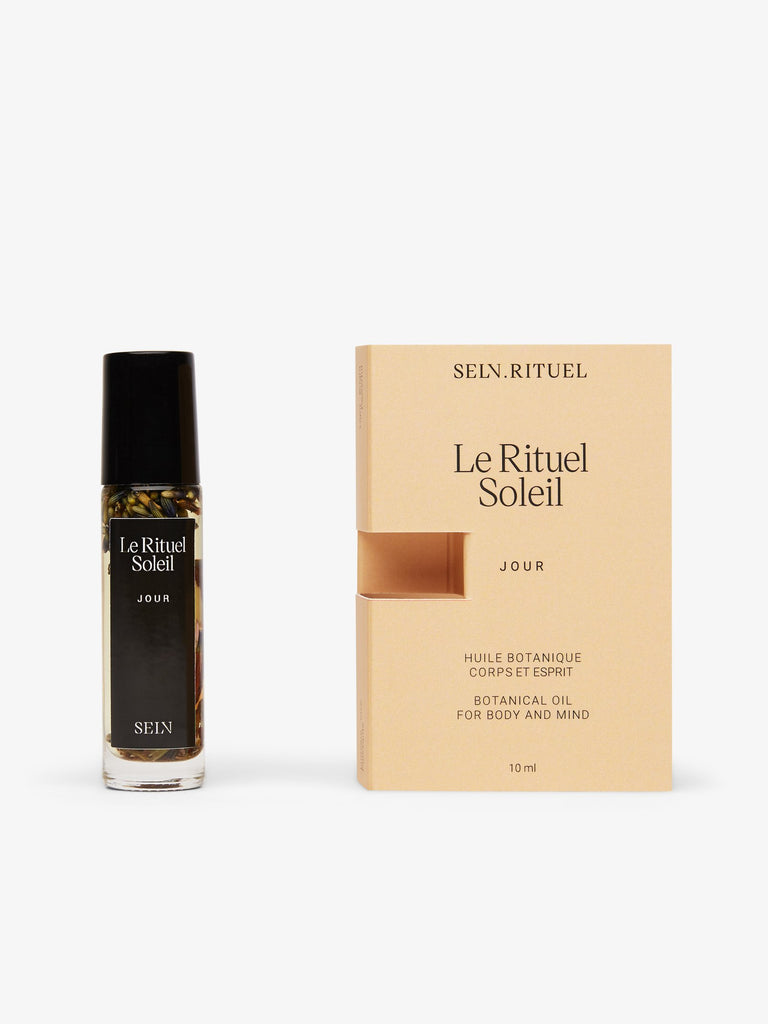 $18.00
$0.00
SELV RITUEL - ROLL ON BOTANICAL OIL - SOLEIL RITUAL
Experience
The sand slides between your toes. Shadow of palm tree and the whispering waves. Its good.
Ingredients
Coconut oil, Almond oil, Argan oil, Avocado oil, Apricot oil, Lemon essential oil, Lavender essential oil, natural coconut fragrance, coconut pieces, vitamin E
100% natural 100% vegan
10 ml
use
Roll the ball directly on your skin (recommended on wrists and temples.
Prevention
There are some essential oils that are potentially irritating (dangerous) if misused. This is particularly the case of essential oils with lemon, grapefruit and orange called photosensitizing, which it is strictly not recommended to apply before exposing yourself to the sun: reactive to light and more particularly to UV rays, they can indeed be causing spots and / or skin burns, which are difficult to get rid of.