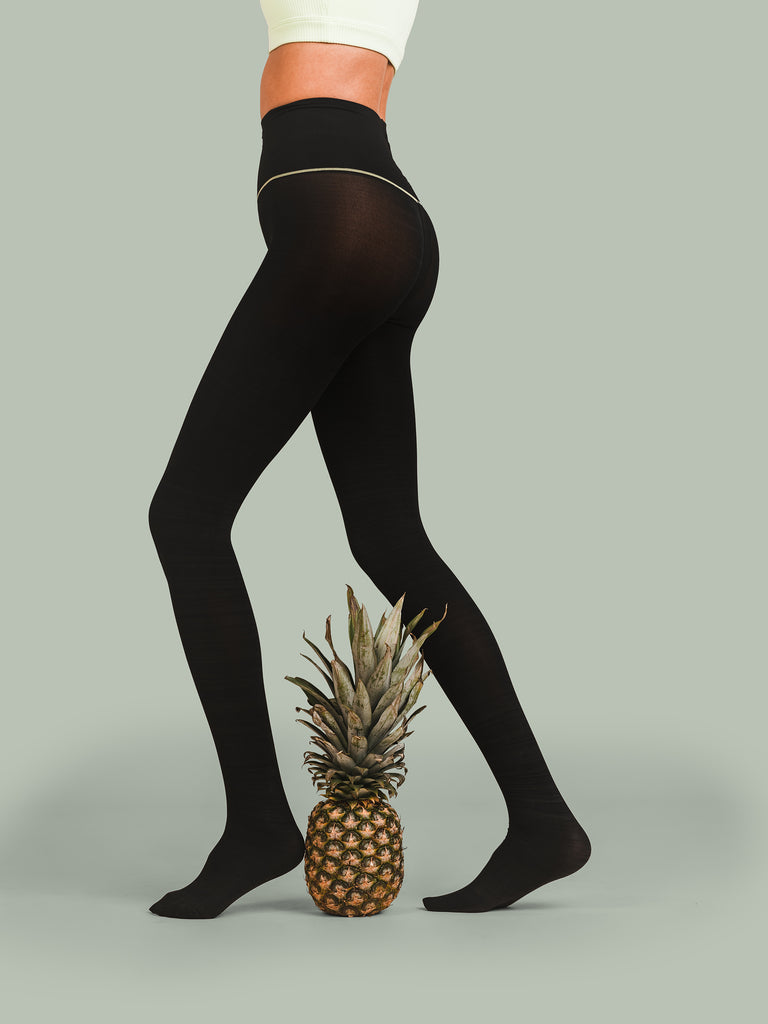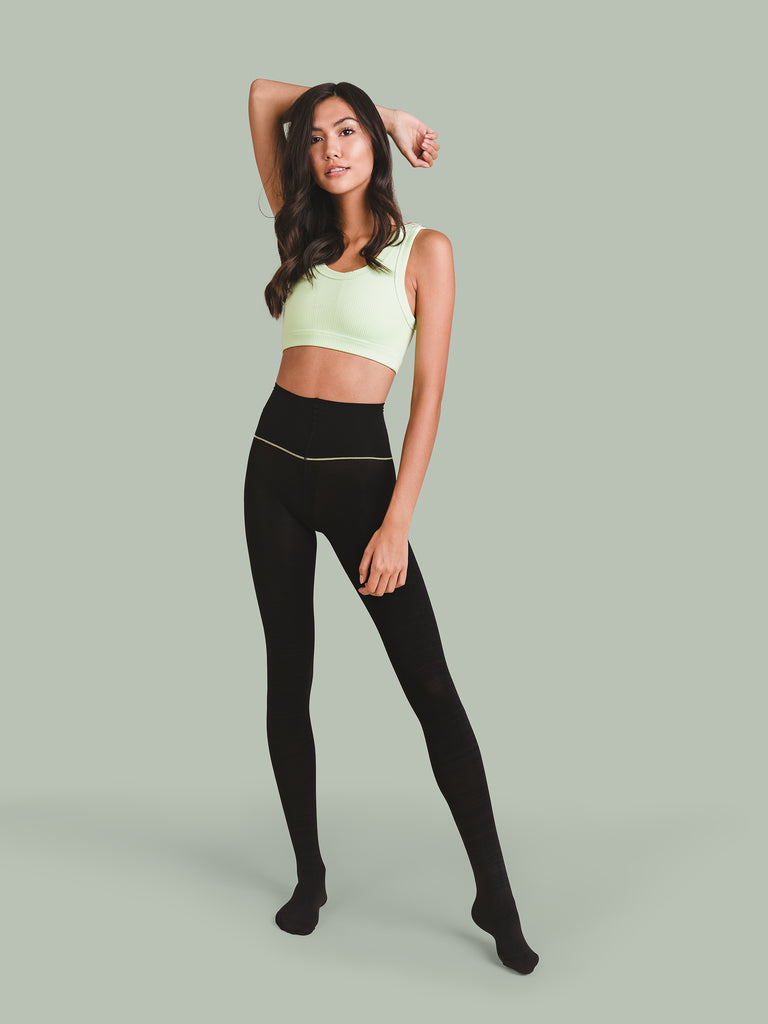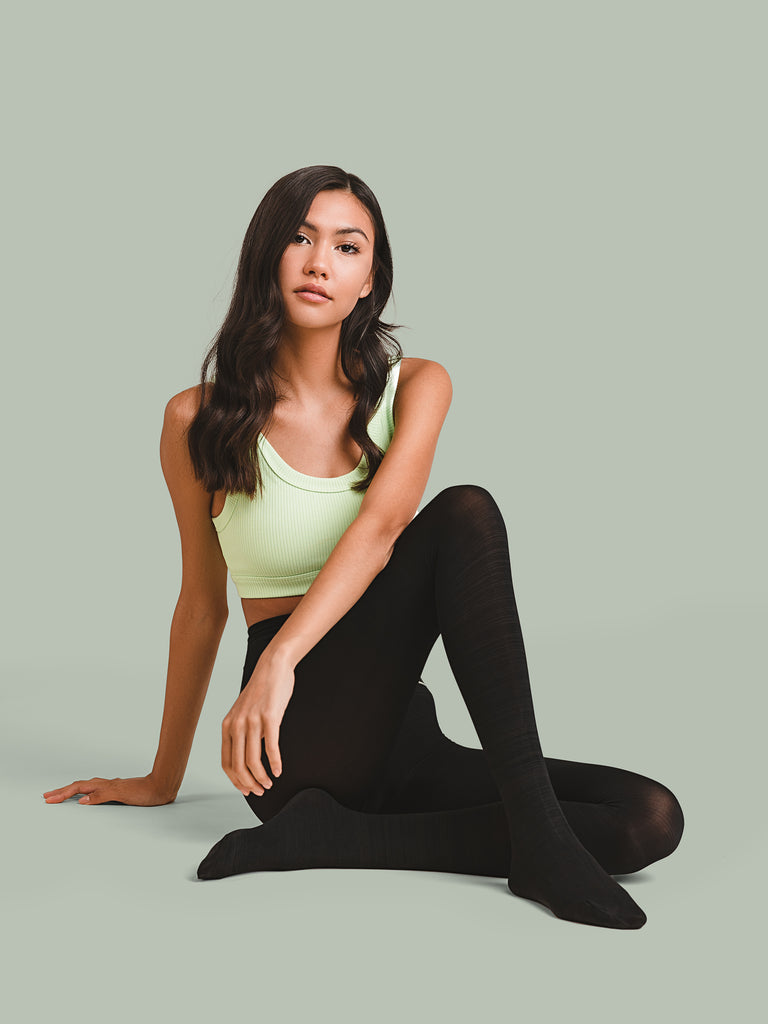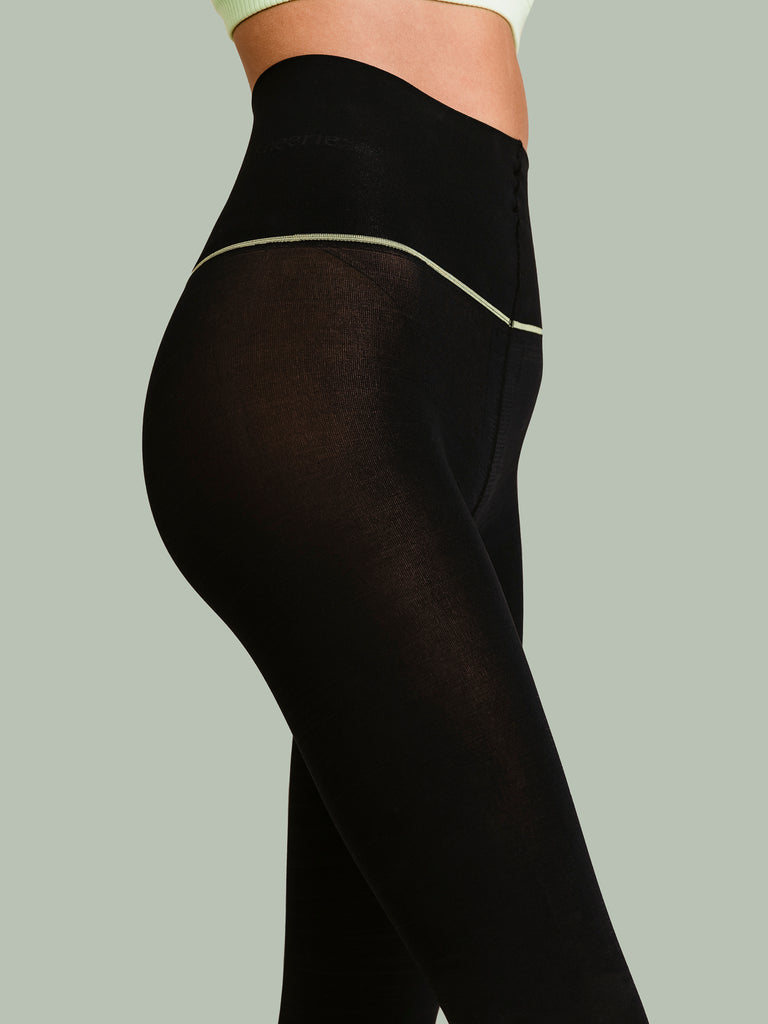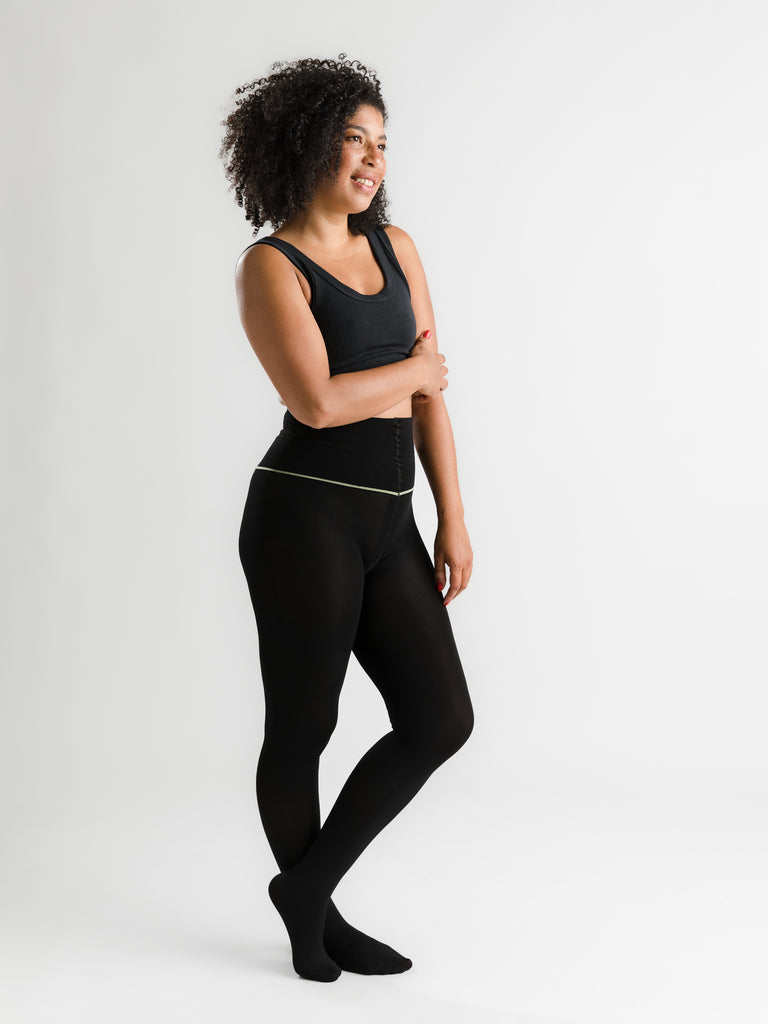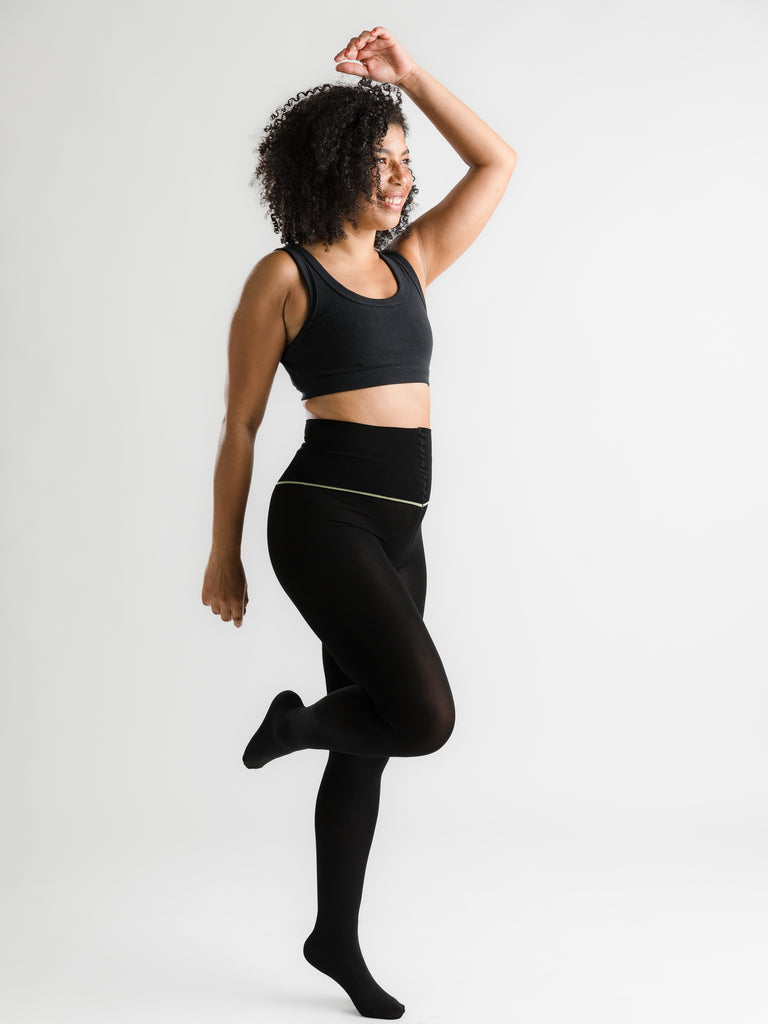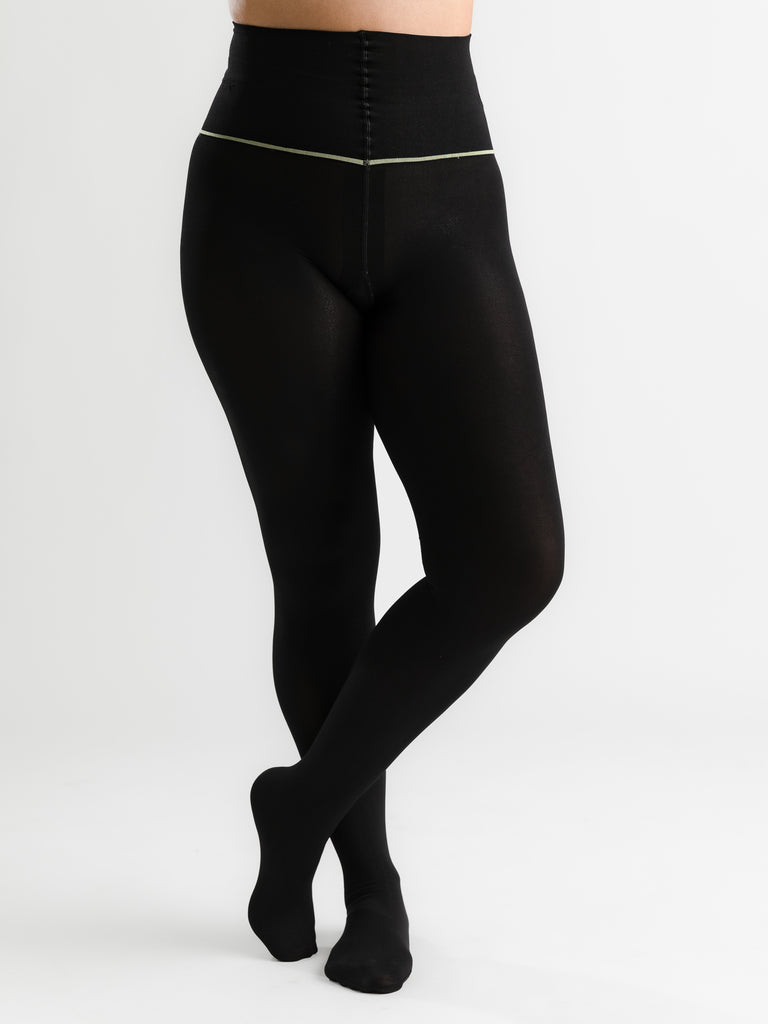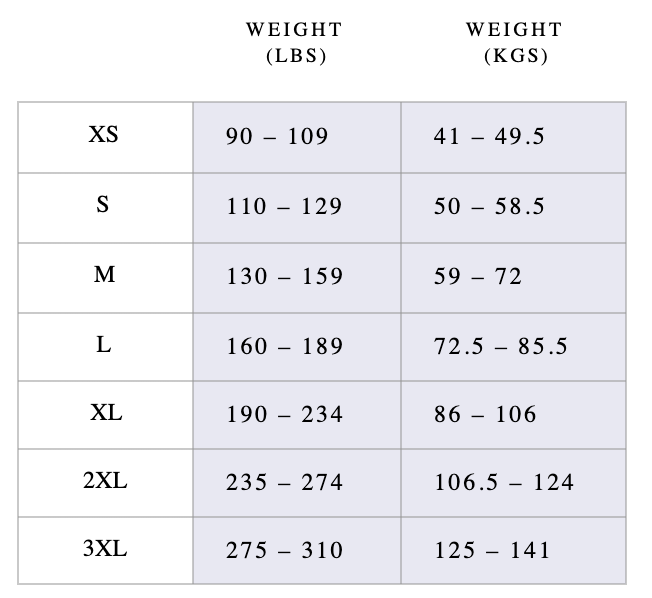 $25.00
$128.00
SHEERTEX - SEMI-OPAQUES TIGHTS
SHEERTEX semi-opaque tights are perfect for cooler temperatures. Using one of the strongest polymers in the world, Sheertex knit is made with a miniaturized version of fibers traditionally found in climbing and sailing gear.
Purity: Semi-opaque, 80 denier
90 days warranty
Reinforced with Sheertex ™ knitting technology.
** PLEASE NOTE THAT THIS ITEM IS A FINAL SALE.