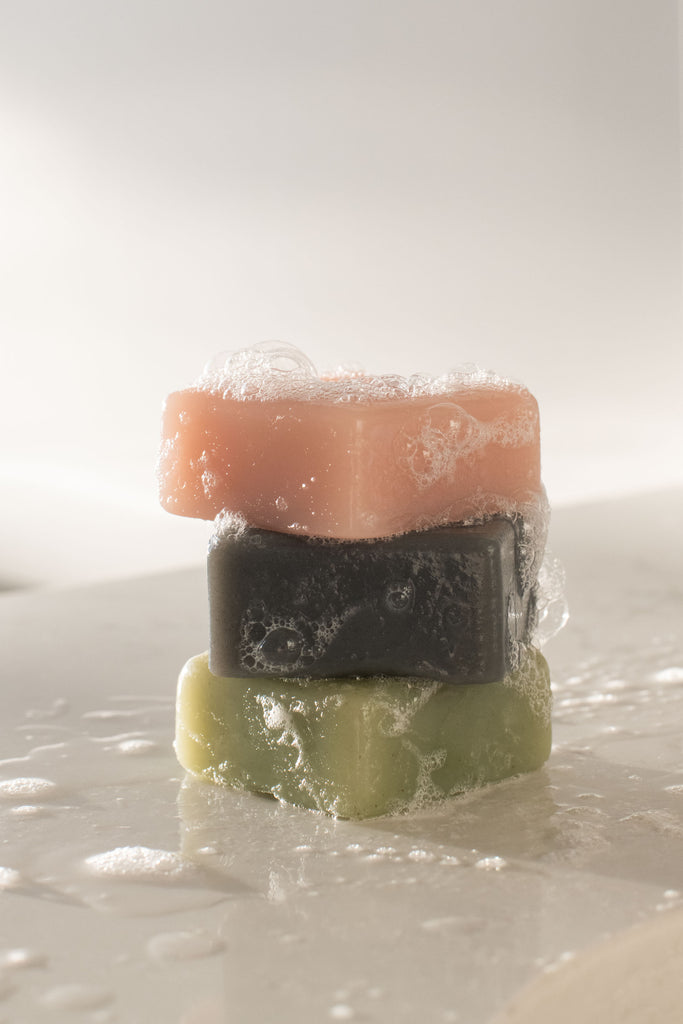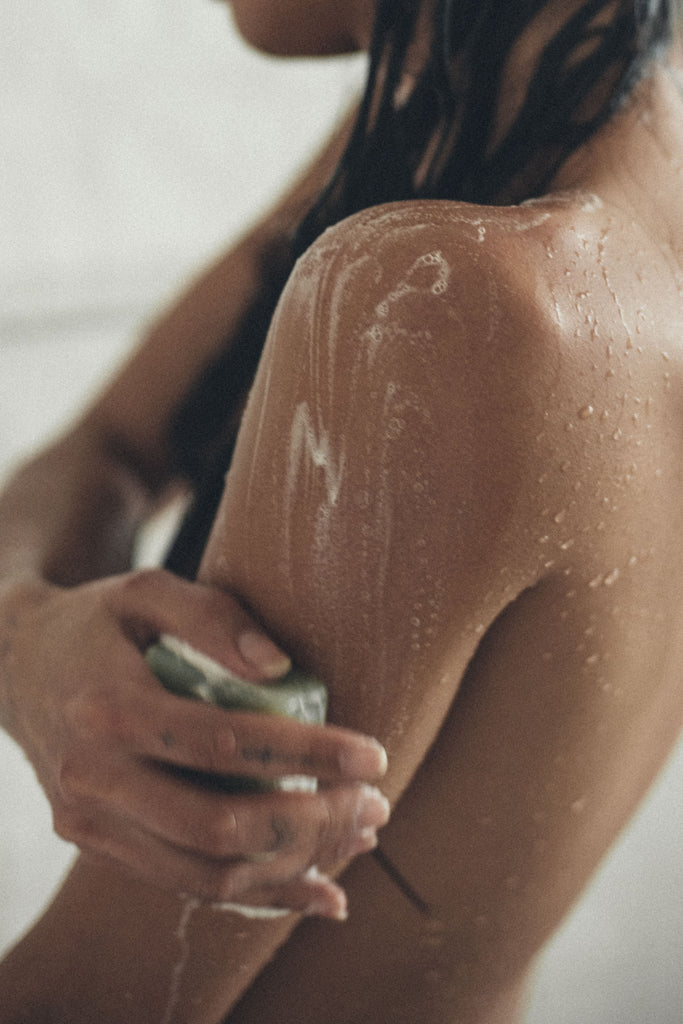 $12.00
$0.00
MERGE - NATURAL SOAP
"Smell is the sense most intimately linked to memory". We believe in natural products and brought a collection that would remind you of your time spent in Tofino or simply enhance your shower rituals.
Moisturizing, Soothing & Nourishing
Natural Ingredients. Vegan & Cruelty Free.
Free of phthalates, parabens, sulfates, and no carcinogens.
FLORENCIA | Rose + Cedar
An earthy, crisp breeze dancing through the Nootka Roses and Pacific Northwest oceanside. Our Florencia soap bar takes its name from one of our dearest summer beaches.
KENNEDY | Fir + Citrus
A lush and fresh scent that instantly connects you with nature. Named after one of our favourite lakes, this biodegradable soap invites memories of fresh air, lake days, and raised spirits.
TONQUIN | Cedar leaf + Spruce
Weaving along boardwalks while breathing in the grandeur of Pacific Northwest trees. Our beloved Tonquin soap is named after one of Tofino's most iconic beaches.