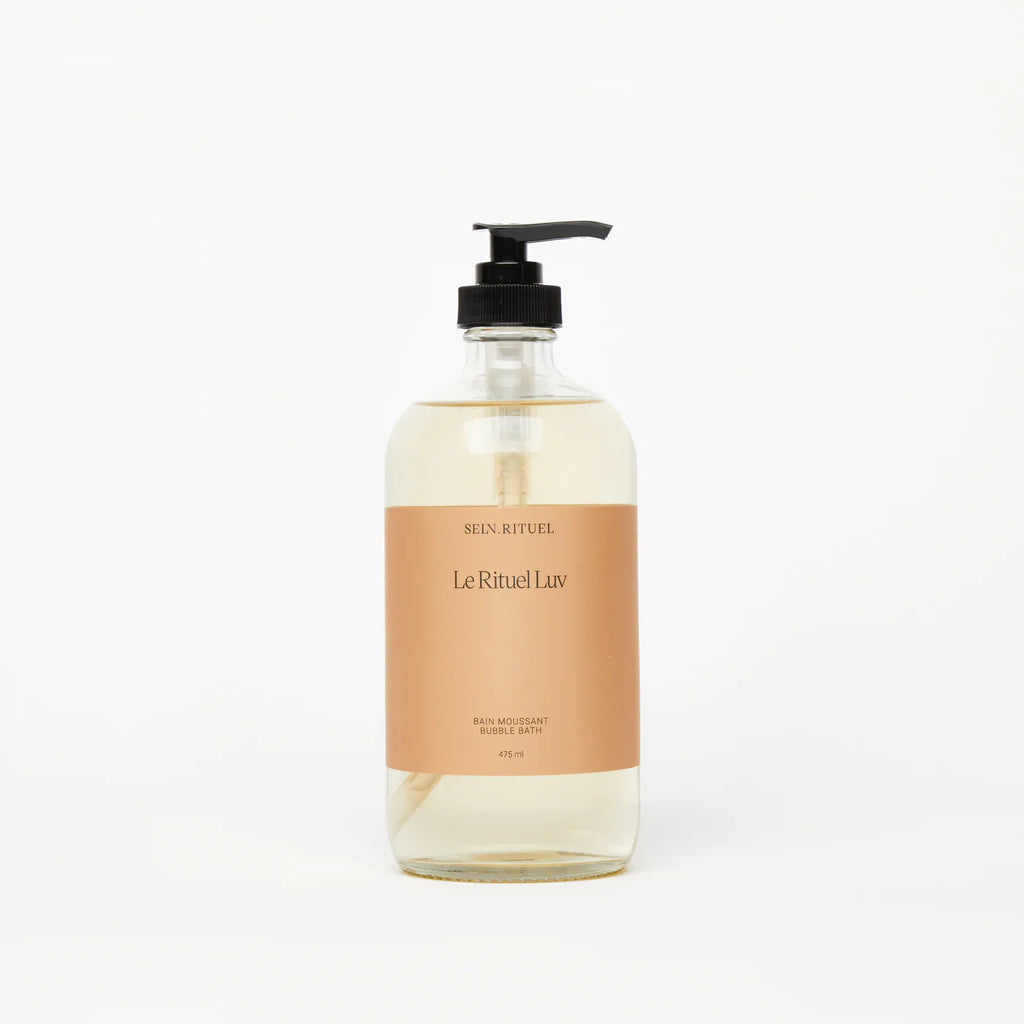 $24.00
$0.00
SELV RITUEL - FOAM BATH - LUV RITUAL
Biodegradable bubble bath, perfect for sensitive skin. Imagine a bath with you adorned with peaches. The rich smell of peaches is intoxicating with its tasty blend of sweet and fresh.
It smells?
The bubble bath smells of peach
Use
Put about fifteen pumps directly into the hot water of your bath to have a nice foam.
Ingredients
Aqua (water), odium C14-16 olefin sulfonate (cleaning agent from plant source), sodium chloride (mineral viscosity adjuster), glycerin (hydrating agent from plant source), lauryl hydroxysultaine (foaming agent from plant sources), citric acid (chelating agent vegetable source), ethylhexylglycerin (synthetic and biodegradable preservative), lauramine oxide (vegetable source cleaning agent), benzyl alcohol (nature-identical preservative), perfume/fragrance (mix containing at least 50% essential oils and our perfume designed without chemicals).
vegan, natural
500ml