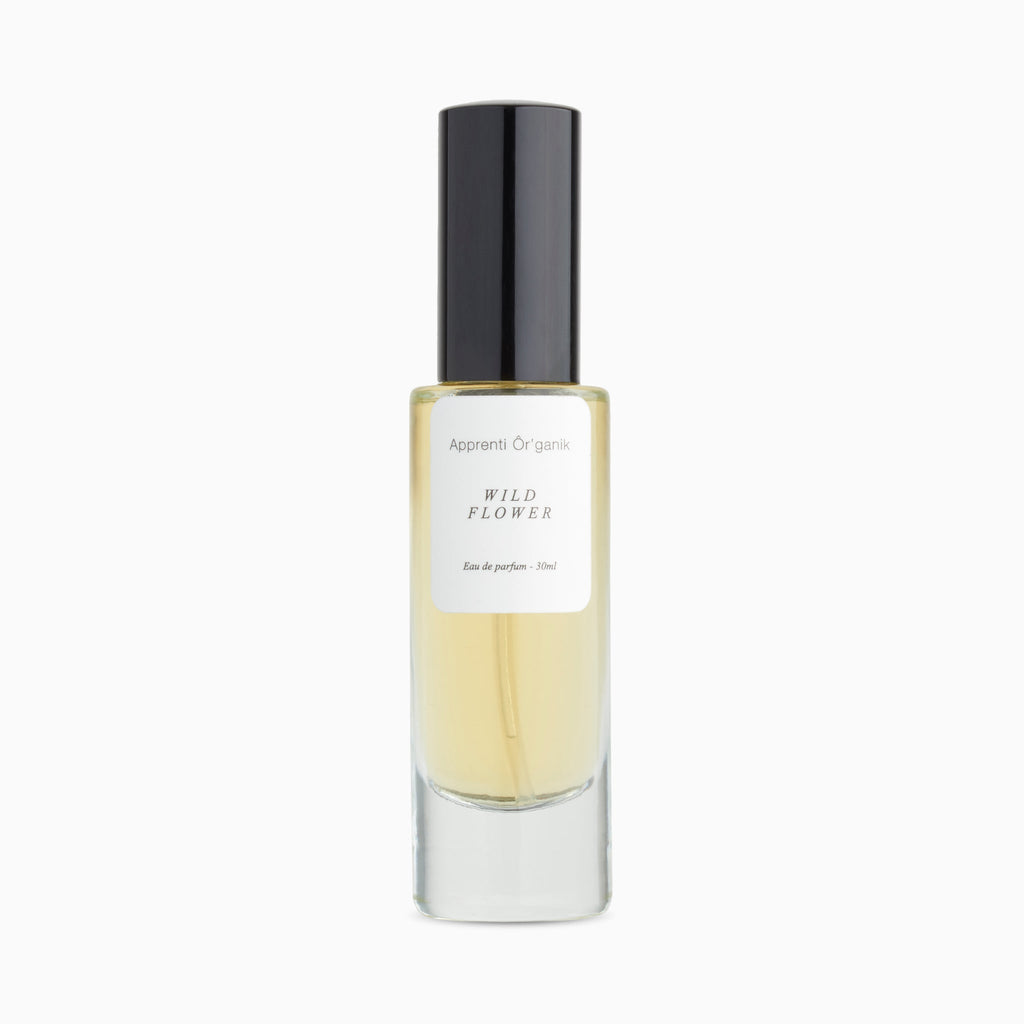 $34.00
$0.00
APPRENTI ORGANIK - EAU DE PARFUM - WILD
WILD FLOWER Natural Eau de Parfum
Wild flower is a Joie de vivre potion inspired by my free spirited friend Corinne. It's an unisex smell like no other. Floral, powdery and earthy this scent lingers softly like a spell of love and happiness.
Head Notes:
licac and Sweet Orange
lilac Flowers: associated with playful flirtation, the blooming of new love. Lilacs have come to be associated with banishing and getting rid of negative energies
Sweet orange: for acceptance, trust and regeneration of the spirit
Middle Notes: Chamomile and Mimosa Chamomile: for peace, calm and to connect with your highest Self Mimosa absolute: heart opener. It brings hope joy and banishes the demons of depression Base Notes: Benzoin and Patchouli Benzoin: In psycho-spiritual use, benzoin brings in the warmth of the sun. Imagine your heart opening to the joys of creation, to the internal love of self, to the idea of self-acceptance and self-honor. Benzoin's gift is one of quietude and internal self-being. Patchouli: Spiritually, Patchouli essential oil brings a sense of the sacredness of life. Dispels negativity and promotes good dreams.