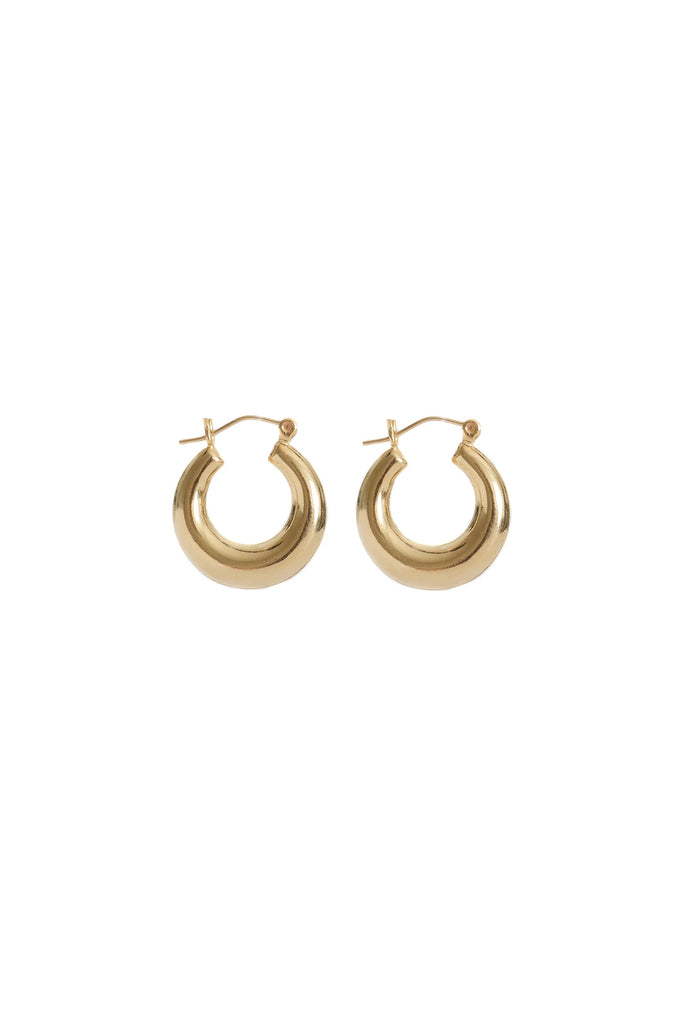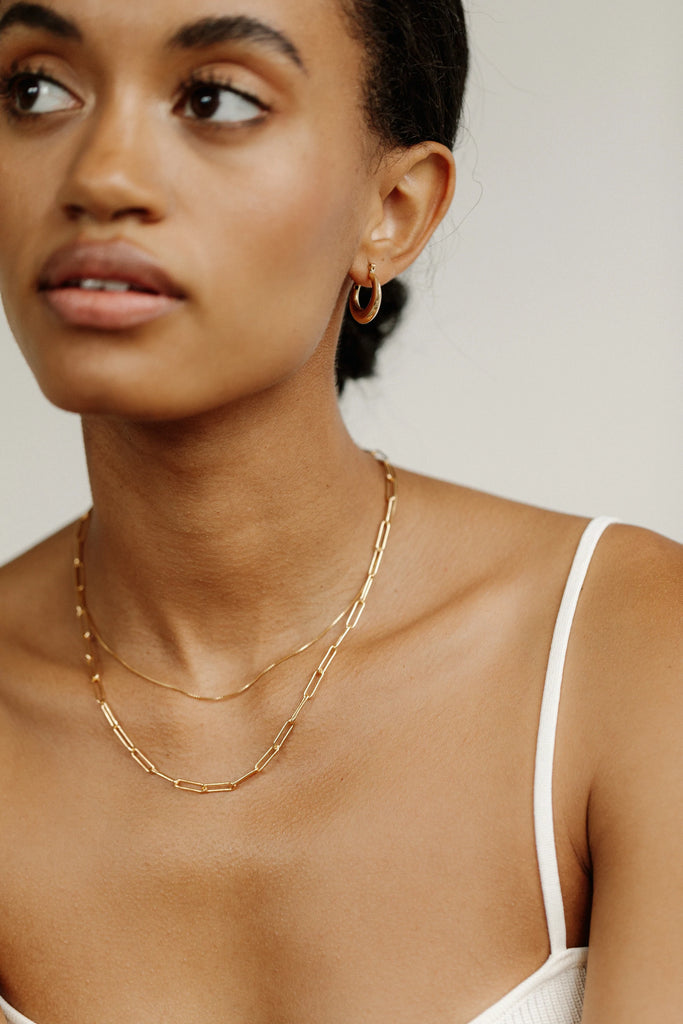 $120.00
$0.00
LISBETH JEWELRY - HAILEY HOOPS - 14K GOLD FILLED
Our Best Selling Hoops!
Inspired by the 90's supermodel era, these chic medium sized hoops are made of 14k Gold Filled and feature a smooth finish. They are subtly bold, yet lightweight and go with everything.
They look perfect alone but work with almost any other hoop or stud- We love them with our Petite Hailey, Sail, Robbie, and Henri Hoops.
14K Gold Fill
Made in Toronto.