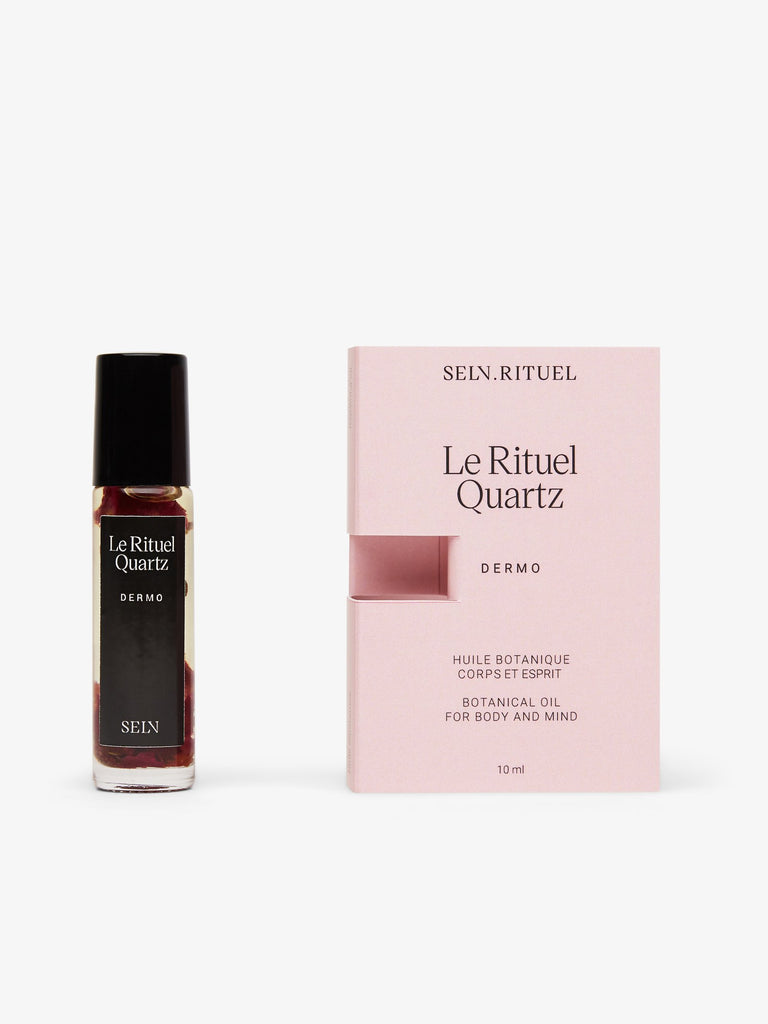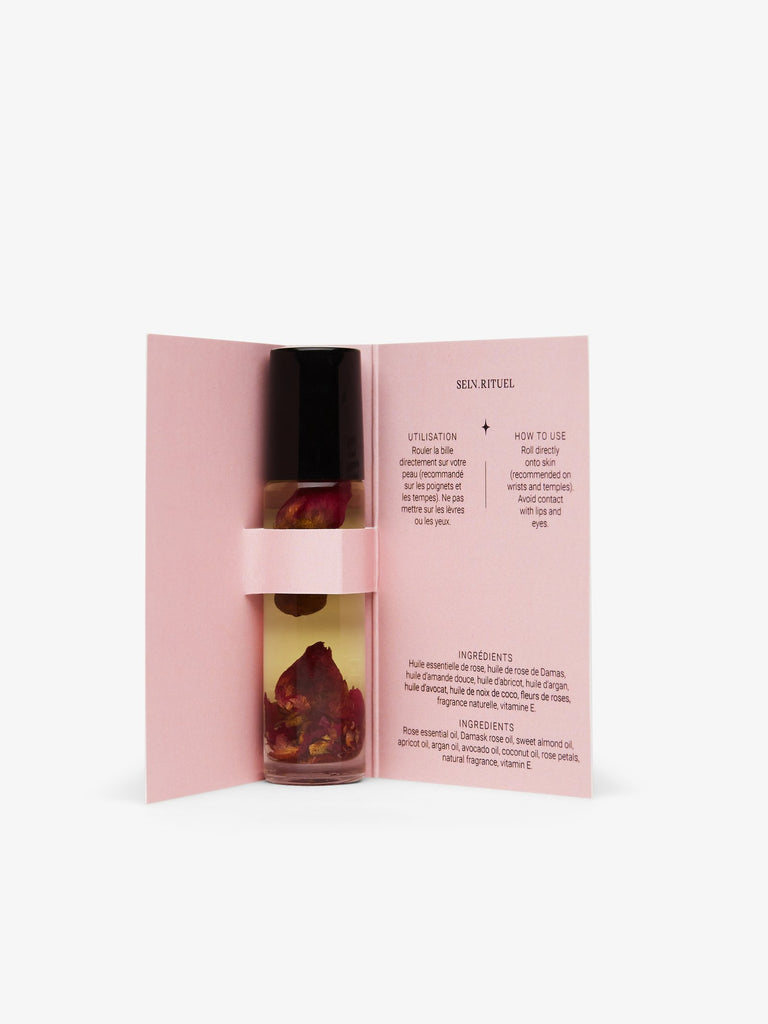 $18.00
$0.00
SELV RITUEL - ROLL ON BOTANICAL OIL - QUARTZ RITUAL
Experience
The scorching sun that warms each rose. The scent of roses envelops you and permeates you ...
Ingredients
Damascus rose oil, Almond oil, Argan oil, Avocado oil, Apricot oil, Coconut oil, Rose oil, Vitamin E
100% natural, 100% vegan
10 ml
use
Roll the ball directly on your skin (recommended on wrists and temples). Do not get on the lips or eyes.